Desbruslais Chartered Surveyors have been operating for over 25 years. Find out more about us here and contact us directly to talk about your next project.
We pride ourselves on client satisfaction, take a look at some of our numerous independent 5* reviews here.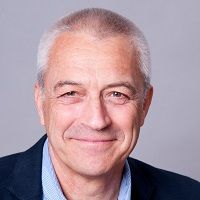 Robert Desbruslais
Director
07747 630083
Robert qualified as a Building Surveyor and member of the RICS in 1986 and has over 25 years experience in the industry. He is the founder and director of Ask A Surveyor and Desbruslais Chartered Surveyors.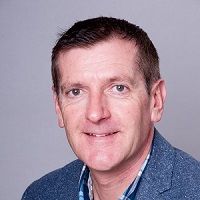 Carl Vener
BSc, MRICS – Senior Surveyor
07500 229206
Carl has worked as a Building and Quantity Surveyor since 1997. Before that he worked for an architectural practice preparing technical drawings and measurement surveying on a wide range of domestic and commercial development projects.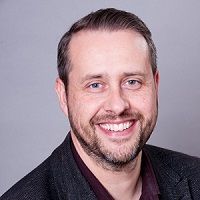 Richard Pocock
MSc MRICS Dip. CII Cert. CI – Senior Surveyor
07430 771756
Richard has over 15 years' experience of working for insurers, loss adjusters, developers and surveying practices in London and the South East. He has a passion for heritage buildings and traditional construction methods with a particular interest in Georgian buildings.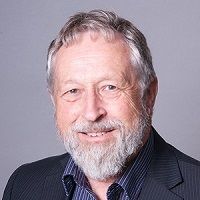 Gareth Evans
BSc(Hons) FRICS FGS – Senior Surveyor
07468 535300
Gareth Evans qualified as a Chartered Surveyor in 1979. He has four decades of public and private sector experience in property and has worked throughout London and the south. Particular interests include Listed buildings, flood risk and ground stability issues.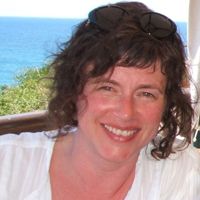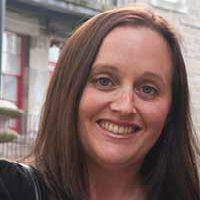 Lorraine Heath
Operations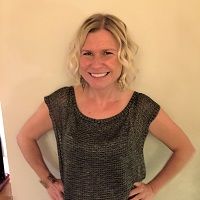 Amanda Fearon
Business Developement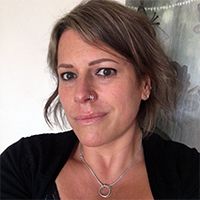 Andie Melvin-Harris
Admin Support